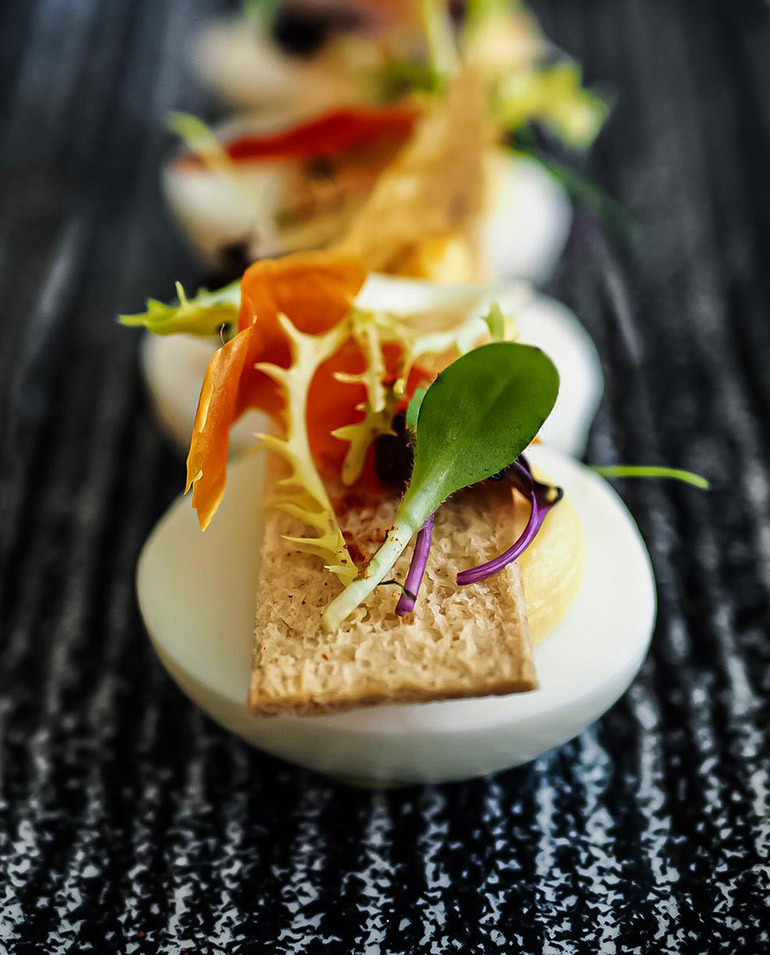 Bill of Fare
Young Diners
Getting the family together for dinner needn't be a chore. For our younger guests, we have the best of our Bill of Fare prepared with the finest British produce.
A suggested discretionary service charge of 12.5% will be added to your final bill. Group bookings are not accepted between Fridays and Sundays.
At Simpson's in the Strand, we make every effort to cater for our guests' dietary requirements. Please talk to our team who will provide accurate information and advice. All our food is prepared in centralised kitchens and we are therefore unable to guarantee absolute separation of ingredients.
Starters
Scottish smoked salmon
Melba toast, capers, shallots, fresh lemon
£9
Devilled eggs mayonnaise
Crispy Melba toast
£5.5
Spiced pumpkin soup
Toasted pumpkin and seeds
£6
Simpson's Signatures
"Vedgeree"
Heritage baby carrots, quail's egg, cucumber, crispy bhajis
£10
Fish and chips
Triple cooked chips, tartare sauce, minted peas
£12
Pan seared corn fed chicken
Mashed potatoes, carrots, peas
£14
Carving Trolleys
daily
Roast rib of Scottish beef served from our trolley
Yorkshire pudding, buttered Savoy cabbage, roast potatoes, gravy, horseradish sauce
£20.5