The inimitable Simpson's story is brought to life by our passionate team of professionals. Every member of our team is a custodian of our history and an architect of our future. In the kitchen, chefs work with the hand of history on their shoulders. In the Grand Divan, Master Carvers still deftly carve beautiful roast meats tableside, just as they have for almost 200 years.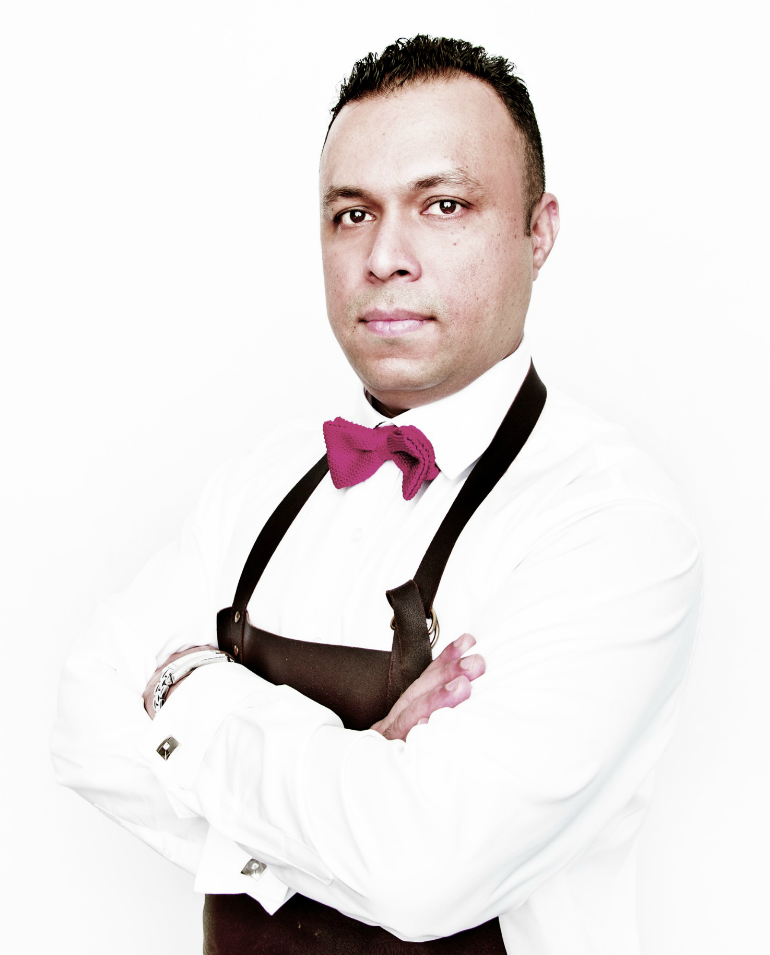 Master Carver
'Always use a sharp knife, don't put any pressure on the meat, and let the knife do the job'.
See more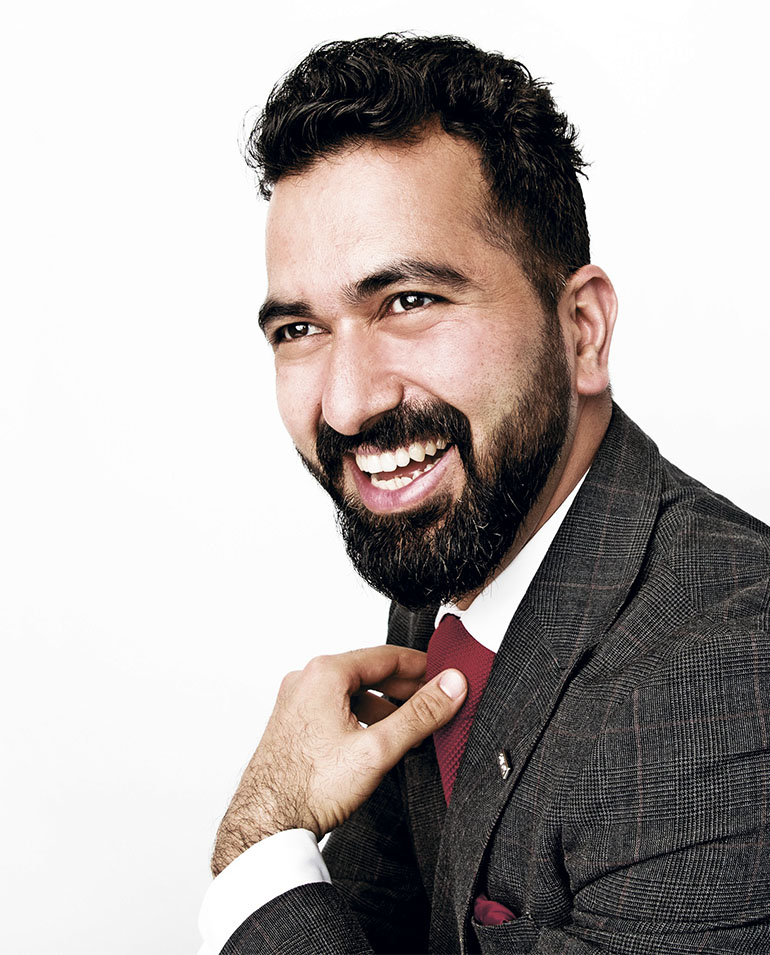 Assistant General Manager
Jeet enjoys guiding the team and helping to nurture the careers of each team member.
See more
Join our team
If you'd like to play a part in the future of Simpson's, visit Harri to explore our career opportunities.
HARRI.COM/THESAVOY