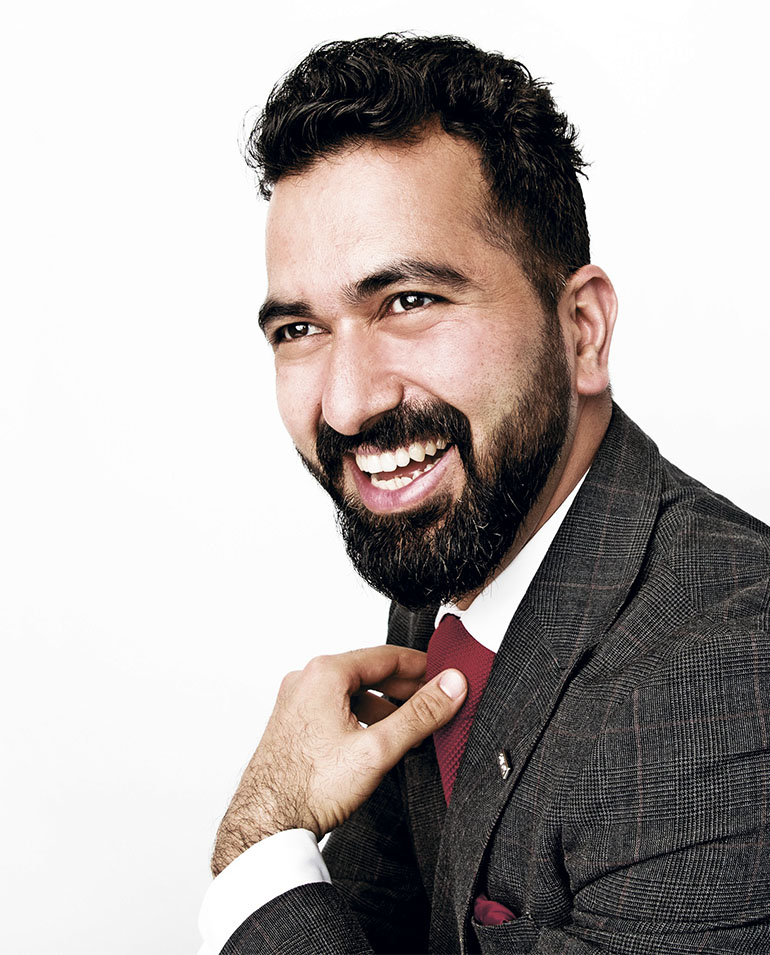 Jeet Chauhan
Assistant General Manager
Born and raised in India, Jeet Chauhan lived and travelled in twelve different Indian states throughout his formative years. This peripatetic childhood formed an early appreciation of the value of great hospitality and a desire to work in the industry.
In 2007, Jeet secured his first trainee job in a well-respected hotel in Delhi learning first-hand the many integral roles that keep the hotel industry flourishing and the vital skills needed to succeed in this career. In 2010, he took the big step to move to London where he began dedicatedly working in the restaurant industry.
Jeet aspired to work at a 5-star establishment and in 2015 he was delighted to be offered the position as Chef de Rang at the Thames Foyer at The Savoy. In 2017, the opportunity arose to join team at Simpson's in the Strand as Dining Room Manager, and he was thrilled to be working within such historic London restaurant.
In his current role as Assistant General Manager at Simpson's in the Strand, Jeet enjoys guiding the team and helping to nurture the careers of each team member. He thrives from the stories of the restaurant's past and is keen to ensure that Simpson's in the Strand's excellent dining experience and treasured history is maintained for generations to come.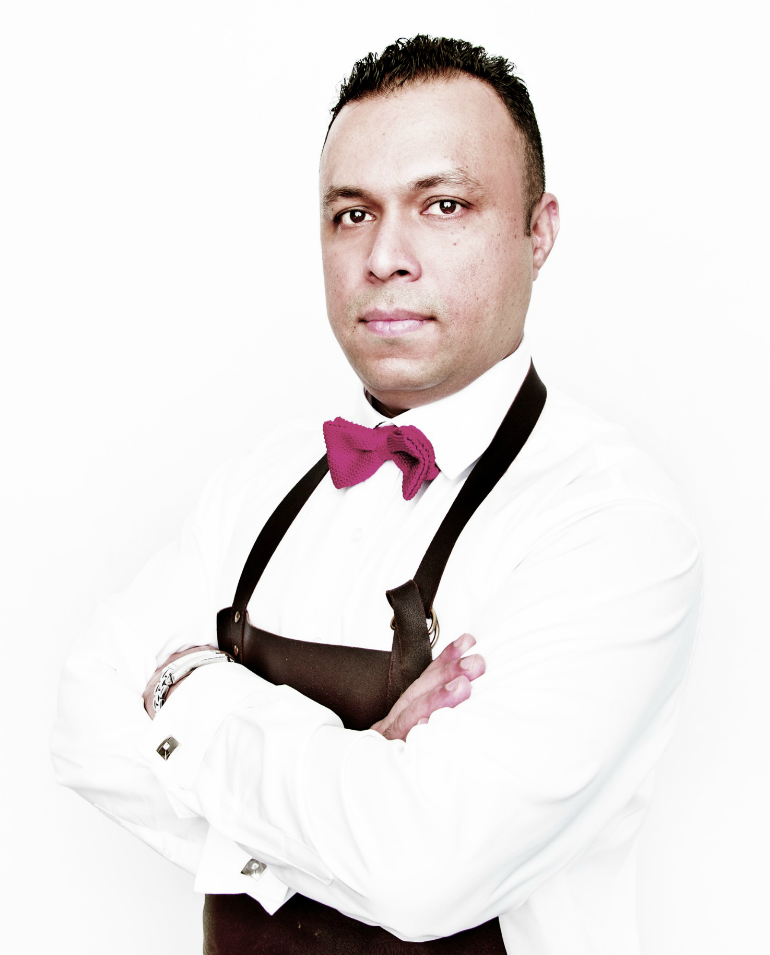 Master Carver
'Always use a sharp knife, don't put any pressure on the meat, and let the knife do the job'.
See more