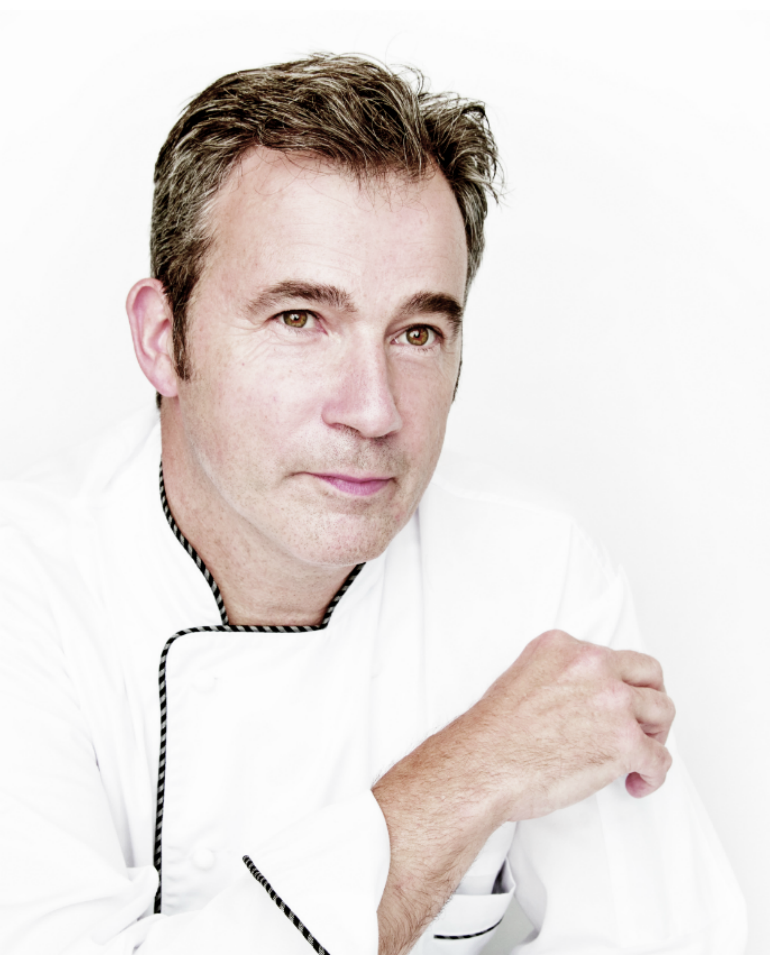 Adrian Martin
Master Cook
Adrian Martin is Master Cook of Simpson's in the Strand, bringing his culinary prowess and kitchen mastery to an establishment steeped in British history and culture. Adrian brings a new lightness to the menu with the signatures of his technique showing an uncomplicated reverence for seasonal ingredients, and contemporary flair applied to well-loved British classics.
A firm fixture on the London restaurant scene for 36 years, Adrian began his career at The Dorchester in 1982 under Anton Mosimann before moving on to establishments such as Le Caprice, The Ivy and Scott's of Mayfair. In 2003, Adrian returned to his Kent roots to open his own restaurant, Right on the Green, near Tunbridge Wells. He then returned to the London restaurant scene as Executive Chef for the Birley group, overseeing Annabel's, Marks Club, Harry's Bar and assisted with the opening of the Curtain Hotel in Shoreditch in 2017.
Commenting on his position at Simpson's, Adrian said: "It is an honour to be part of the restaurant's illustrious history and I look forward to creating a Bill of Fare that pays homage to the bounty of the British Isles".