News
The Inspiration behind Simpson's new Autumn Bill of Fare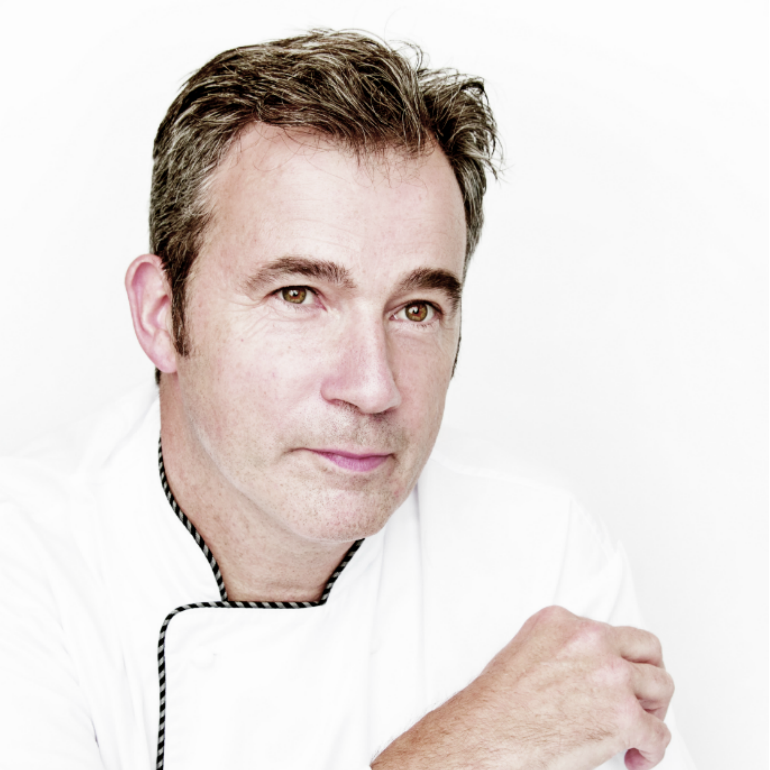 Looking through our records from 1913 onwards, I wanted the new Autumn Bill of Fare to usher in the colder days and longer nights with a focus on comfort eating, with provenance and ingredients being key.
Autumn/Winter is always a great time for chefs. The harvest and change of seasons means we can look at hearty dishes that bring back memories from childhood. Looking back on my favourite food memories, as well as the influences from Bills of Fare past and Auguste Escoffier, I wanted to create a Bill of Fare that excites and comforts in equal measure.
Hand raised pies, combining a traditional pastry with delicious meat, are served with pickles and mustards. I always had pies in my lunchbox and they bring back fond memories. Another childhood favourite, Liver and Bacon, also makes an appearance but with a bit of twist. My mother would serve this to me and my three brothers when we were young though it wasn't quite as good in those days!
Inspired by the Simpson's heritage, we've brought back roast saddle of beef rubbed in mustard after many years. The delight in seeing the skill of our carvers serving all three cuts upon request can only be achieved at Simpson's. Also back on the menu is Lobster Thermidor, created by the legendary Escoffier. It first appeared on the Bill of Fare in 1931. We're also bringing a little Tongue in Cheek to the table! Salted ox tongue and braised ox cheek with a warming horseradish mash brings these cuts of meat back from when tongue first appeared on the Bill of Fare in 1930s and proved to be firm favourites.
Similarly inspired? Peruse the full Bill of Fare here.