British classics perfected since 1828
From the Knight's Bar to the Grand Divan, our unique culinary story is a tale of traditions upheld, undiluted by the tide of time over two centuries. Today, Simpson's in the Strand offers a landmark London dining experience.
Close to Covent Garden, our restaurant will keep your heart inspired and your stomach full. Simpson's in the Strand is home to the best roast dinner London has to offer. Browse our delicious Bill of Fare and reserve your table today.
Make a reservation
It all began in 1828
In 1828, The Grand Cigar Divan opened as a chess club and coffee house at 100 Strand. Chess has been woven into the fabric of the Simpson's story ever since.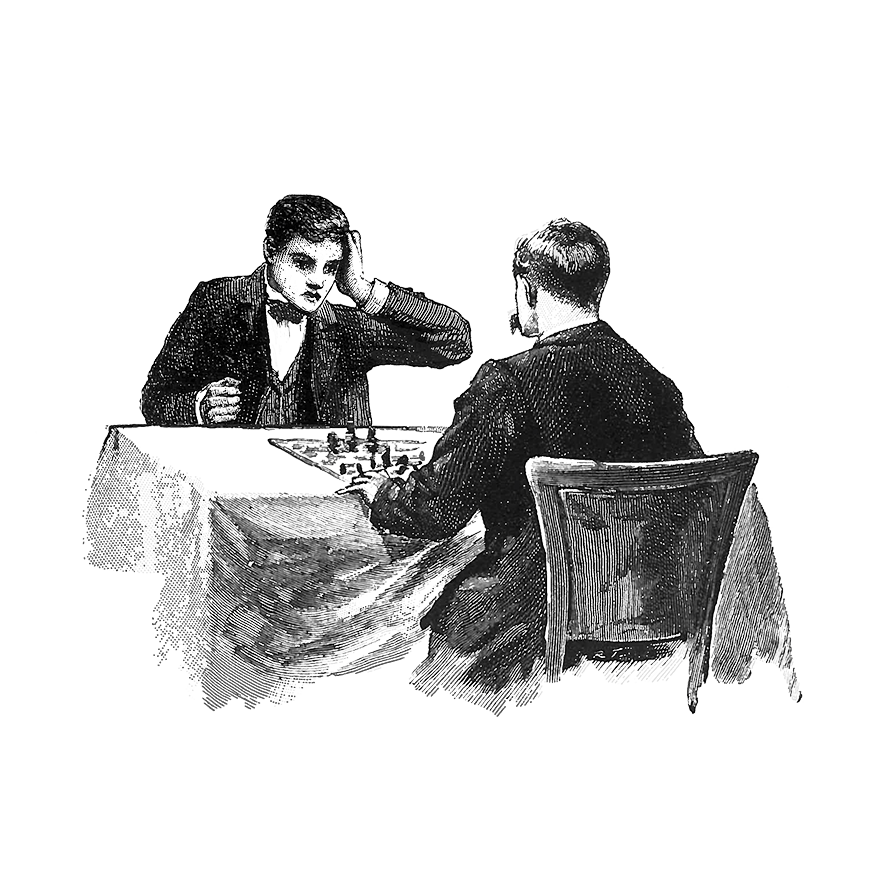 Unique events at Simpson's
For private events and celebrations, Simpson's offers two elegant spaces that can be arranged and dressed to suit your requirements.
Events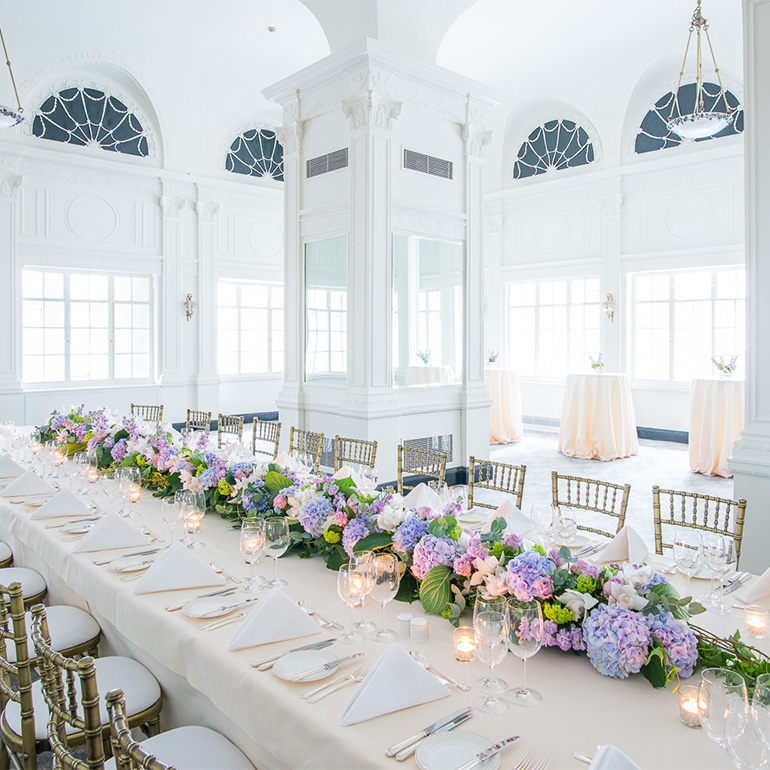 We only work with the best
Our proudly British heritage can be traced back to one of our earliest Master Cooks, Thomas Davey. His insistence on the best of British extended to using the term 'Bill of Fare' in place of 'menu'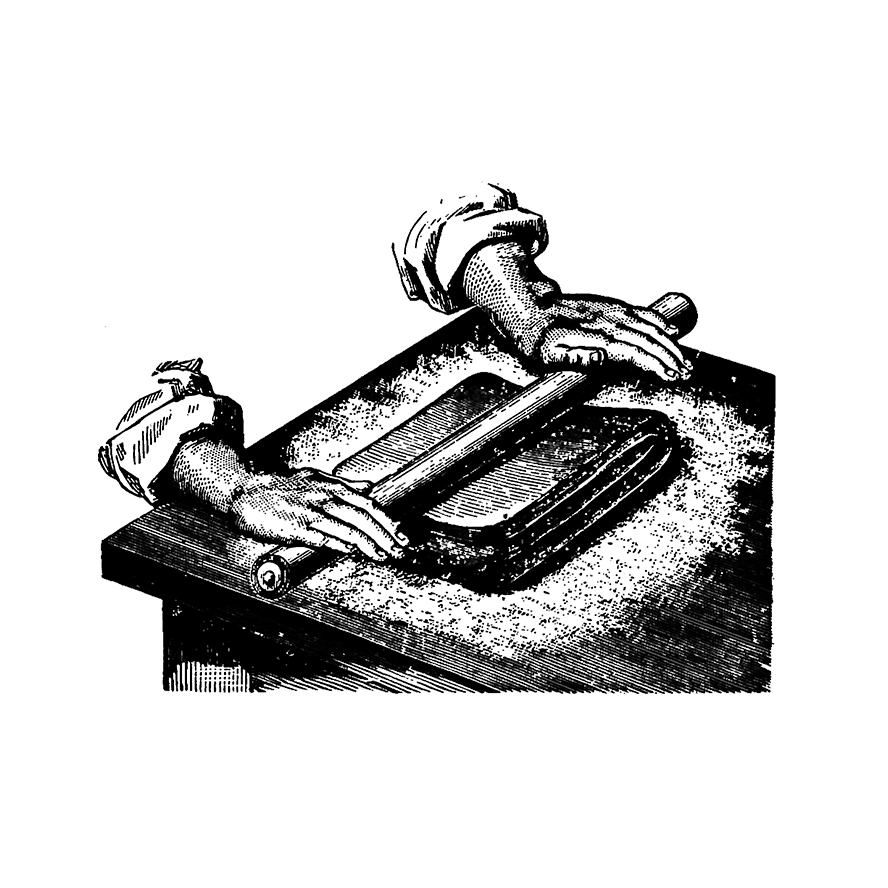 Gift vouchers and experiences
Simpson's is an experience that deserves to be shared. Surprise and delight your loved ones with our dining experiences or monetary vouchers.
Gift vouchers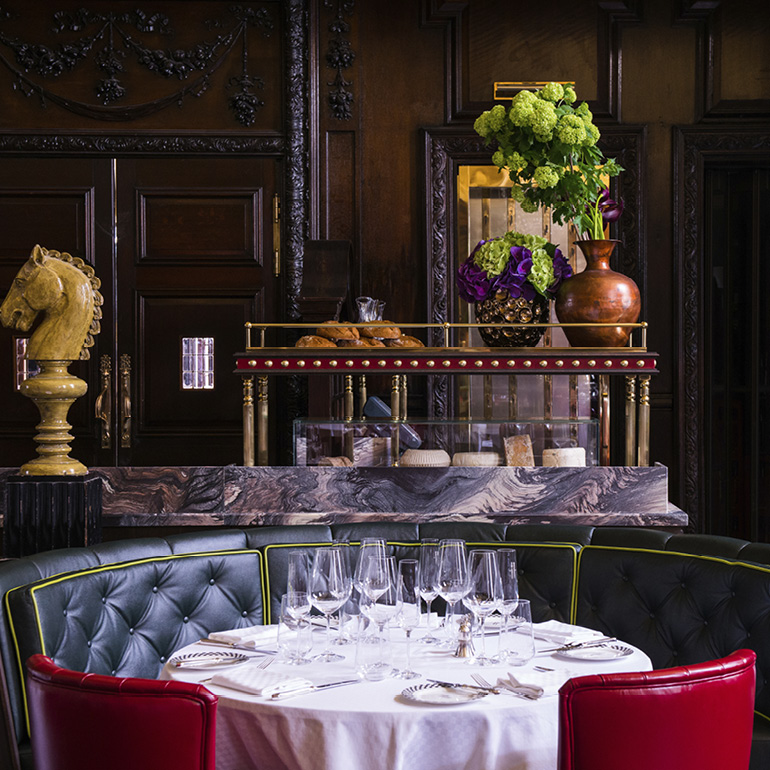 Sherlock Holmes was a regular
Simpson's was a great favourite of Sir Arthur Conan Doyle... and his greatest literary creation. Sherlock Holmes and Dr Watson dine with us in both The Dying Detective and the Illustrious Client.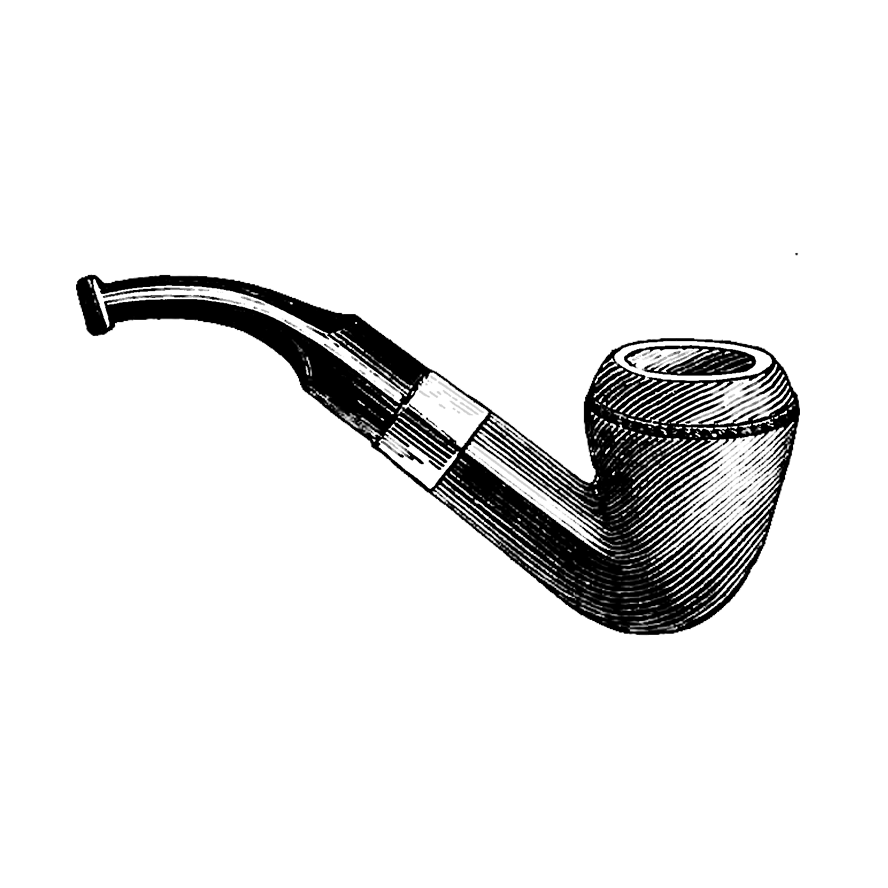 Carving masterclass
Treat your loved ones - or yourself - to one of our iconic carving masterclasses. Learn how to carve meat with tips and demonstrations from our master carvers, and enjoy a traditional three-course meal where you can bring your own guests and carve for them.
Find out more