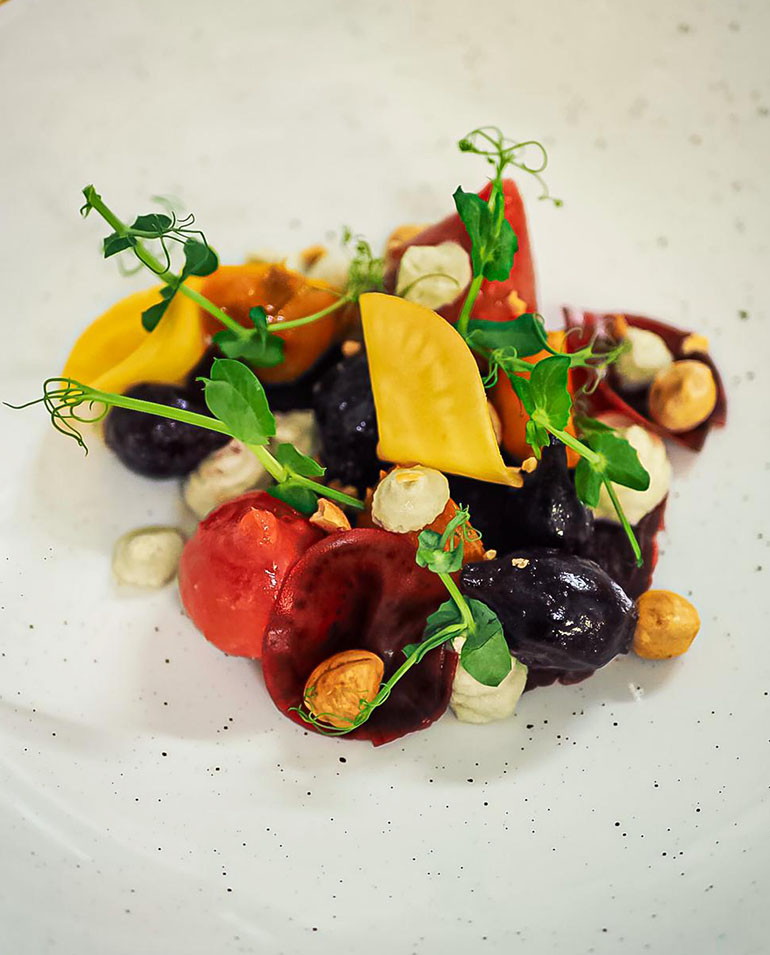 Bill of Fare
Groups Bill of Fare
Simpson's Groups Bill of Fare.
2 courses £46 | 3 courses £58
Please contact Simpson's to book.
A suggested discretionary service charge of 12.5% will be added to your final bill. Group bookings are not accepted between Fridays and Sundays.
At Simpson's in the Strand, we make every effort to cater for our guests' dietary requirements. Please talk to our team who will provide accurate information and advice. All our food is prepared in centralised kitchens and we are therefore unable to guarantee absolute separation of ingredients.
Starters
Scottish smoked salmon
Melba toast, capers, shallot, fresh lemon
Honey roasted parsnip soup (V)
Granny Smith apple, pickled walnut, curry oil
Duck and chicken liver parfait
Toasted sourdough, Churchill's port wine gel
Simpson's Signatures
Wild sea trout
Jerusalem artichoke, charred salsify, sea samphire
Pan seared corn fed chicken
Mashed potatoes, carrots, peas
"Vedgeree"
Heritage baby carrots, quail's egg, cucumber, crispy bhajis
30 day dry aged roast rib of Scottish beef served from our trolley (£19 supp.)
Yorkshire pudding, buttered Savoy cabbage, dripping roast potatoes, gravy, horseradish sauce
Puddings
Sticky toffee pudding
Tahitian vanilla ice cream, warm caramel
Banoffee profiteroles
Vanilla Chantilly, banana, whipped caramel, dark chocolate
Milk chocolate, mandarin & hazelnut delice
Crunchy hazelnut chocolate, mandarin sorbet